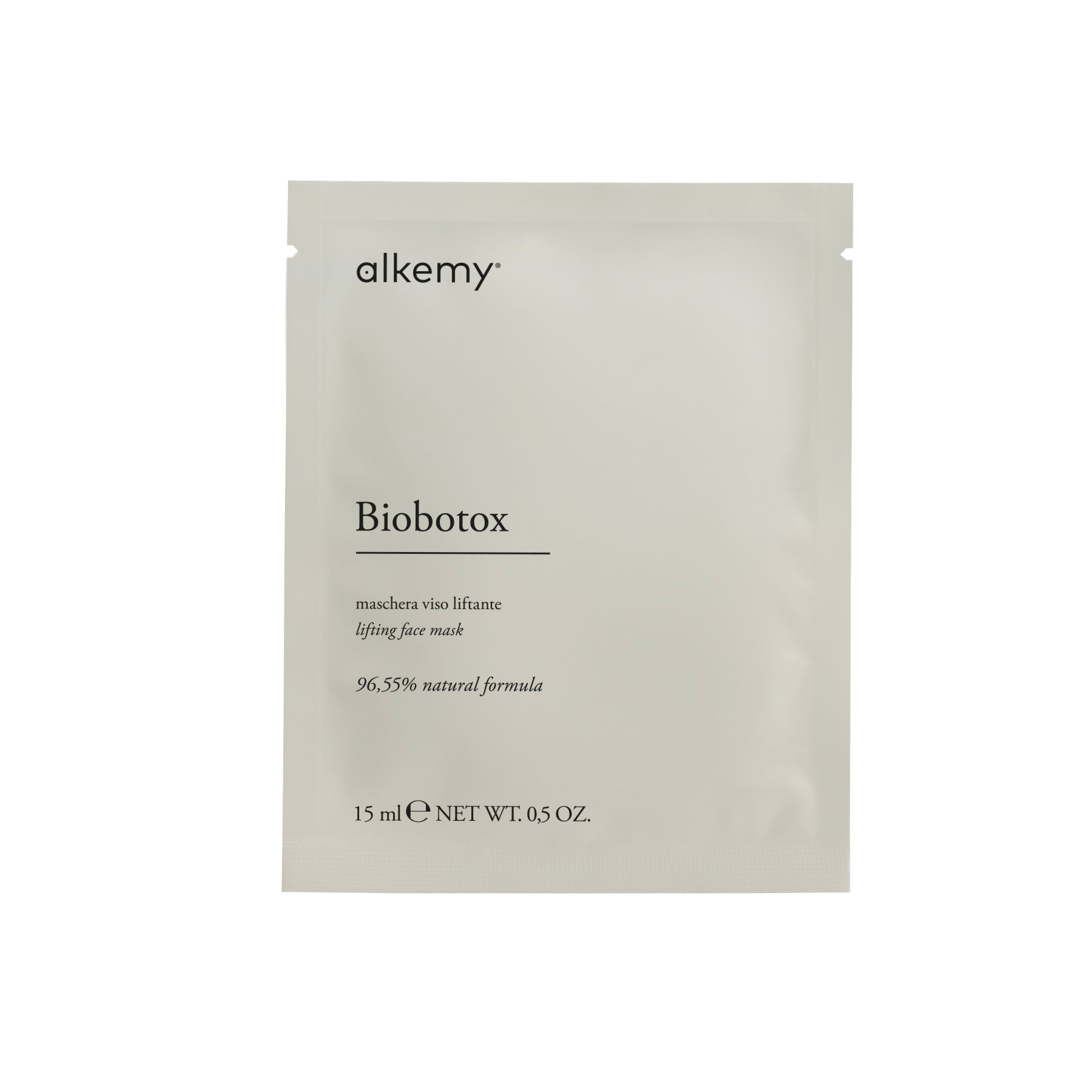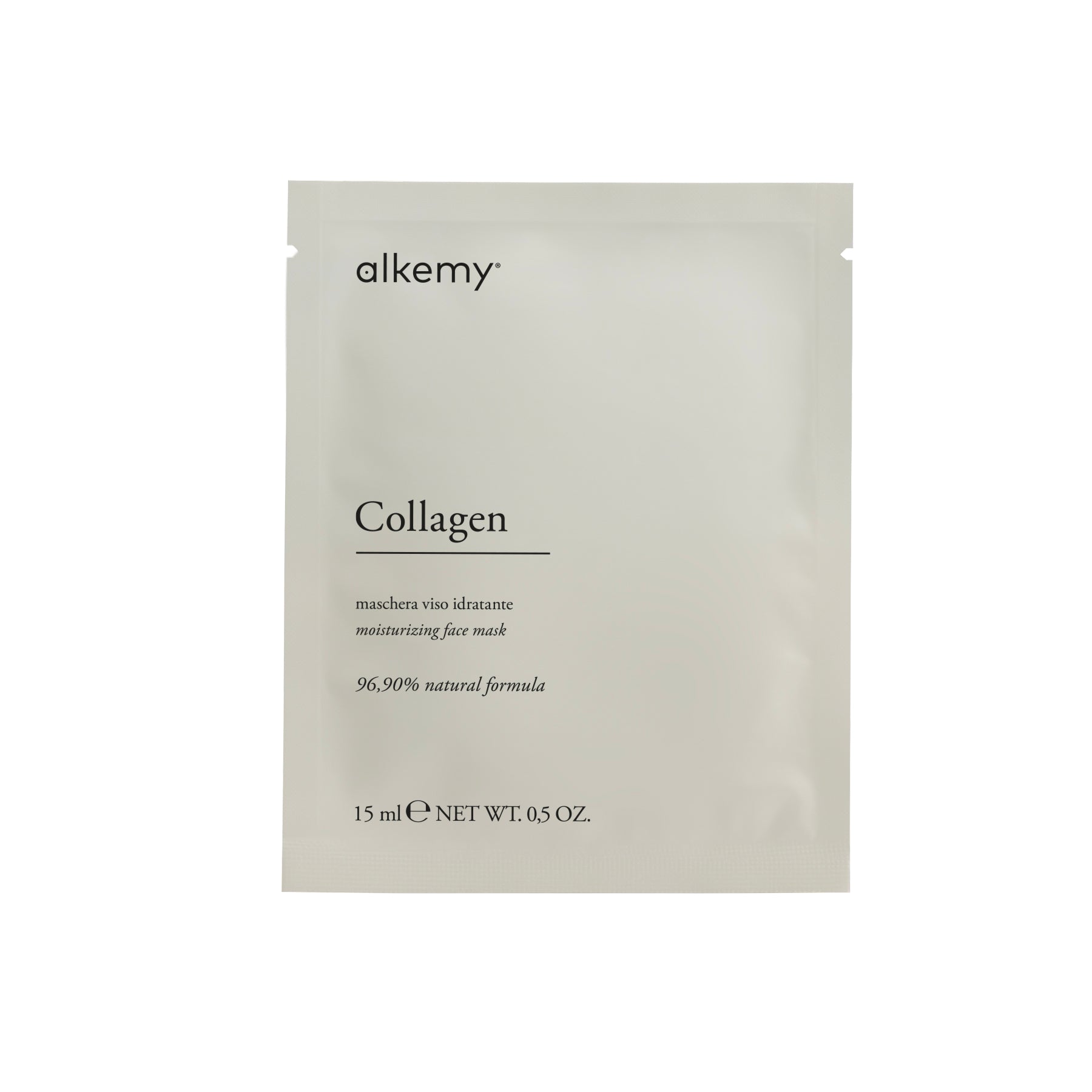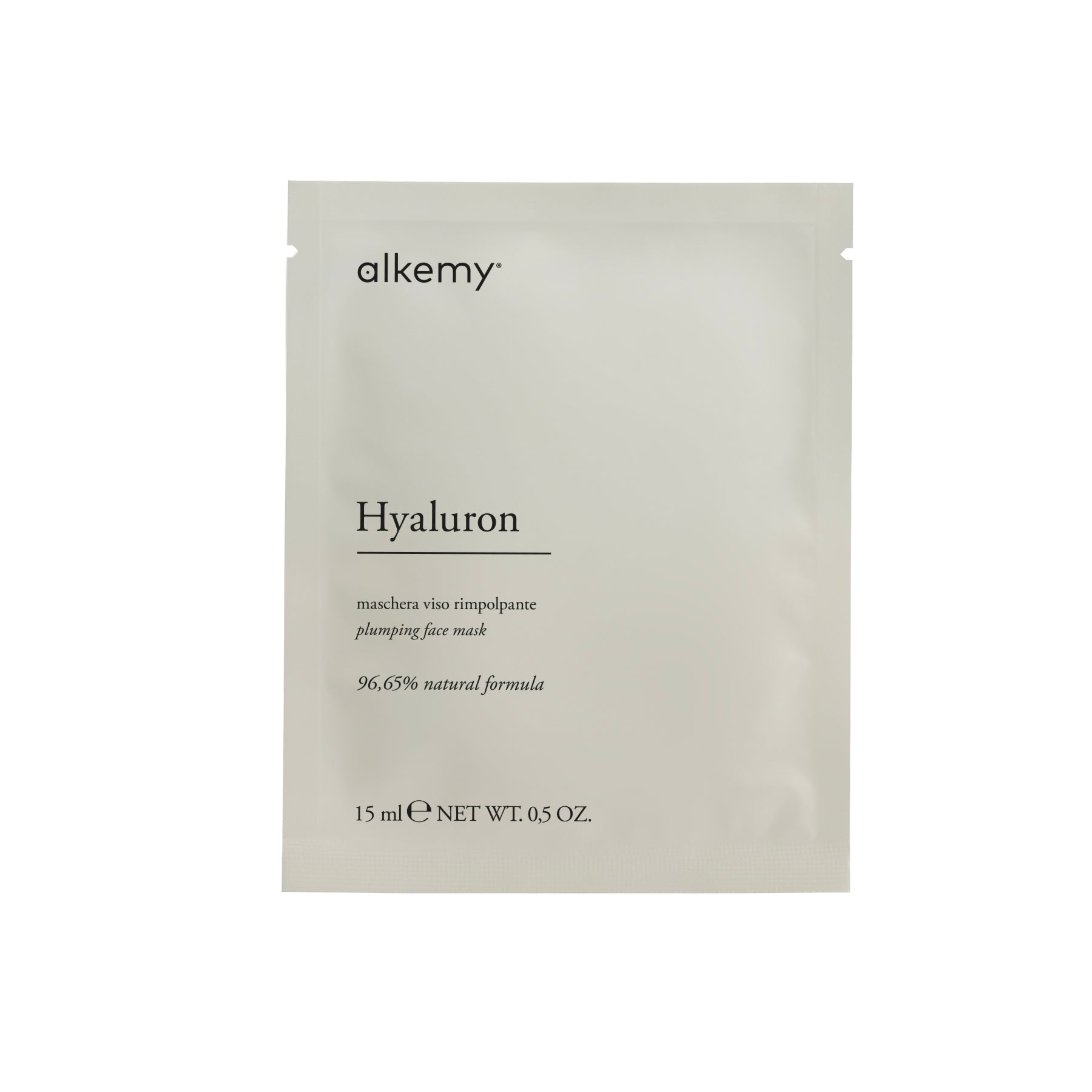 Masks Mission Kit
€19,00
Regular price
€24,00
Subscription • Save
Moisturizing Face Mask: 100% natural cellulose face mask based on marine collagen, active ingredient ideal for the first signs of aging, wrinkles and sagging skin. It helps to smooth the skin giving it firmness, tone and elasticity.
Lifting Face Mask: 100% natural cellulose face mask formulated with the innovative Acmella Oleracea Extract. Effective and immediate plumping, filling and lifting effect.
Plumping Face Mask: 100% natural cellulose face mask based on hyaluronic acid with a plumping effect and a complex of peptides that reduce the depth of wrinkles with an anti-aging action. The skin appears rejuvenated and wrinkles are reduced.
FAQ
What is the right order for my skincare routine?
1. Cleanser to clean the skin
2. Exfoliant to remove impurities
3. Toner to balance skin pH
4. Serum to hydrate
5. Cream to even out
I have a sensitive skin that tends to irritate, can I use your products?
Our products are suitable for every skin type, even the most sensitive, fragile and delicate ones, since dermatologically tested and conceived to maintain your skin balance.
Which is the must-have product for my skincare routine?
Face serums are the must-haves of skincare routine! Made with a high concentration of active ingredients and excellent raw materials, they are recommended after cleansing and before the cream to boost the effects.
Why choose us?
Made in Italy
Made in Turin, our preparations are dermatologically tested, allergen-free and the packaging is made of recycled and recyclable materials.
Secure payments
We use all the main certified payment methods to guarantee total security for your purchases.
Fast shipping
We rely on the best shipping services to deliver alkemy to your home.
Customer support
Do you have any concerns or questions? Our support service is here to help, whether via our convenient chat or via email.