About us
alkemy is the name of this beauty and wellness programme for those who want to fully connect with their life, choosing to respect its natural rhythm.
Our products are alchemical preparations that draw their secrets from nature, celebrating times and places with conscious, and sustainable formulas.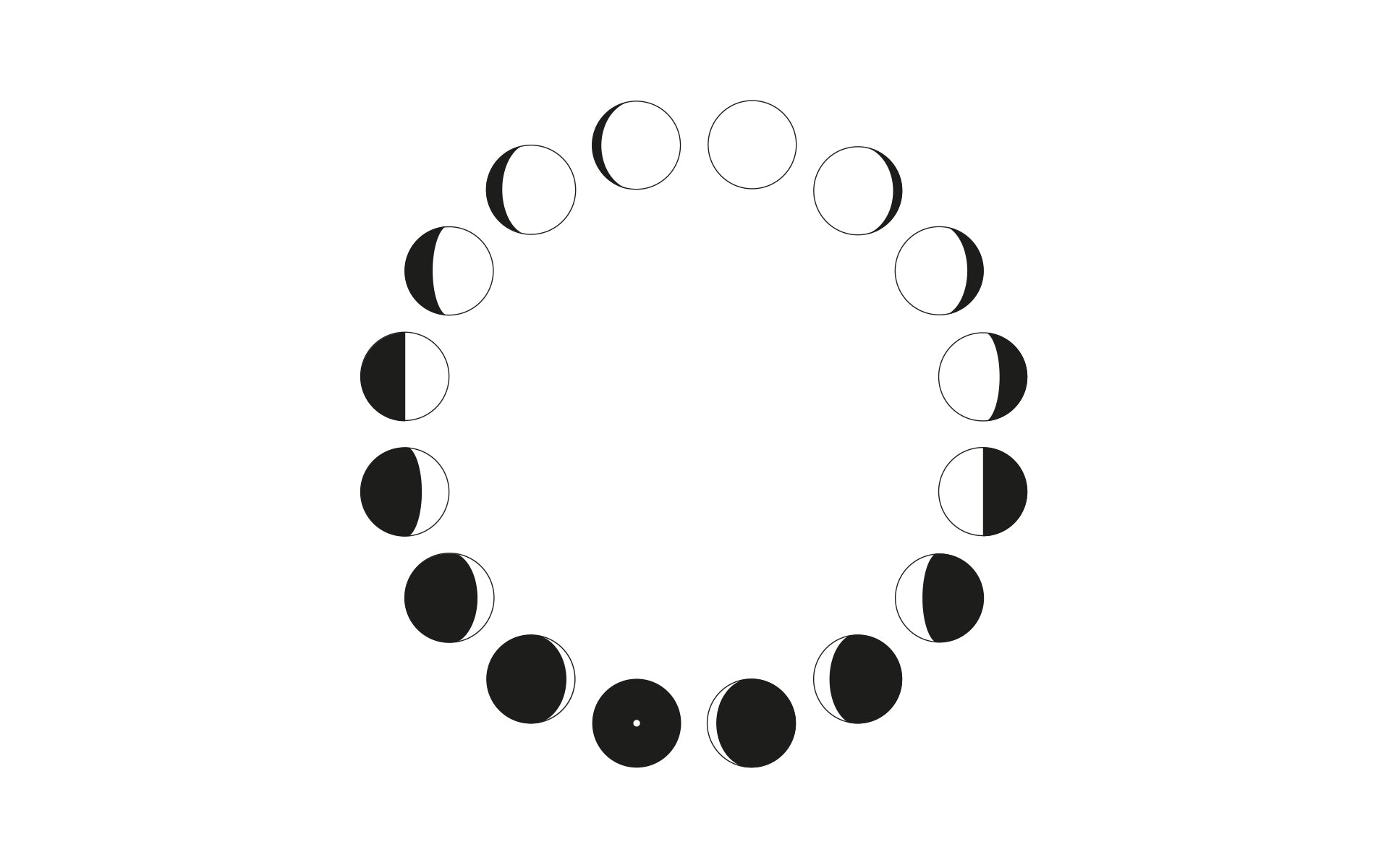 The magic of nature, the rigor of science, the security of transparency.
Each of our formulations was created to prevent aging. By protecting and strengthening the different types of skin at every stage of life, it is possible to slow down the appearance of the signs of aging from a young age.
Scientific study and continuous research are always accompanied by a great respect for the places and times of nature, which allow our preparations to make the most of each element and its secrets.
The entire supply chain is controlled and programmed to always guarantee an unforgettable user experience.
We expect the best and we want to create it
Alkemy works in complete harmony with the rhythm of the universe: we select the best raw ingredients in nature, creating cutting-edge products to nourish your skin.
We process Klamath microalgae to ensure that all its qualities are fully expressed, to show our ideal of health and beauty directly on the skin, working with a supply chain that is controlled and planned down to the smallest details to guarantee an unforgettable experience.
Discover here all the secrets of Klamath microalgae.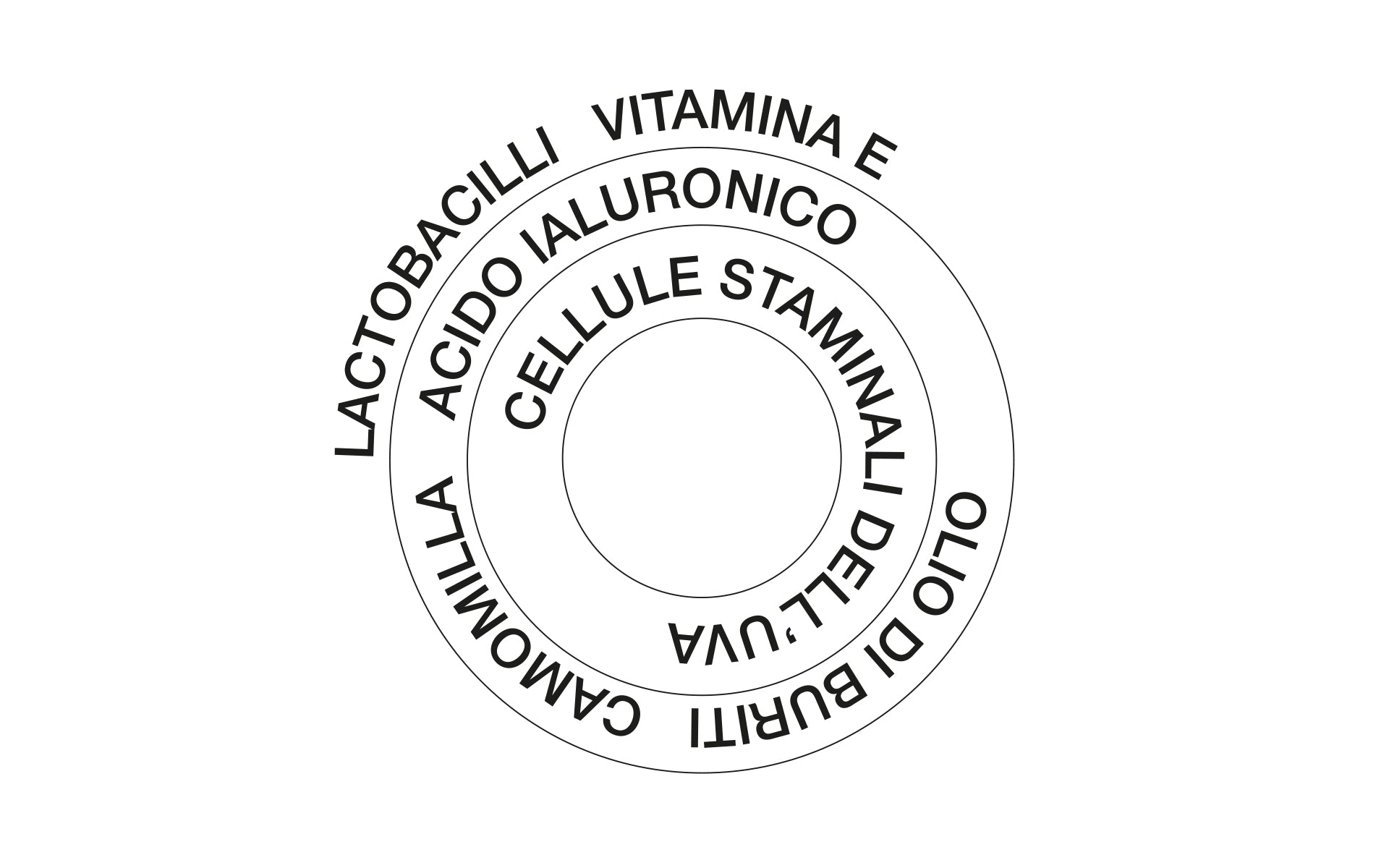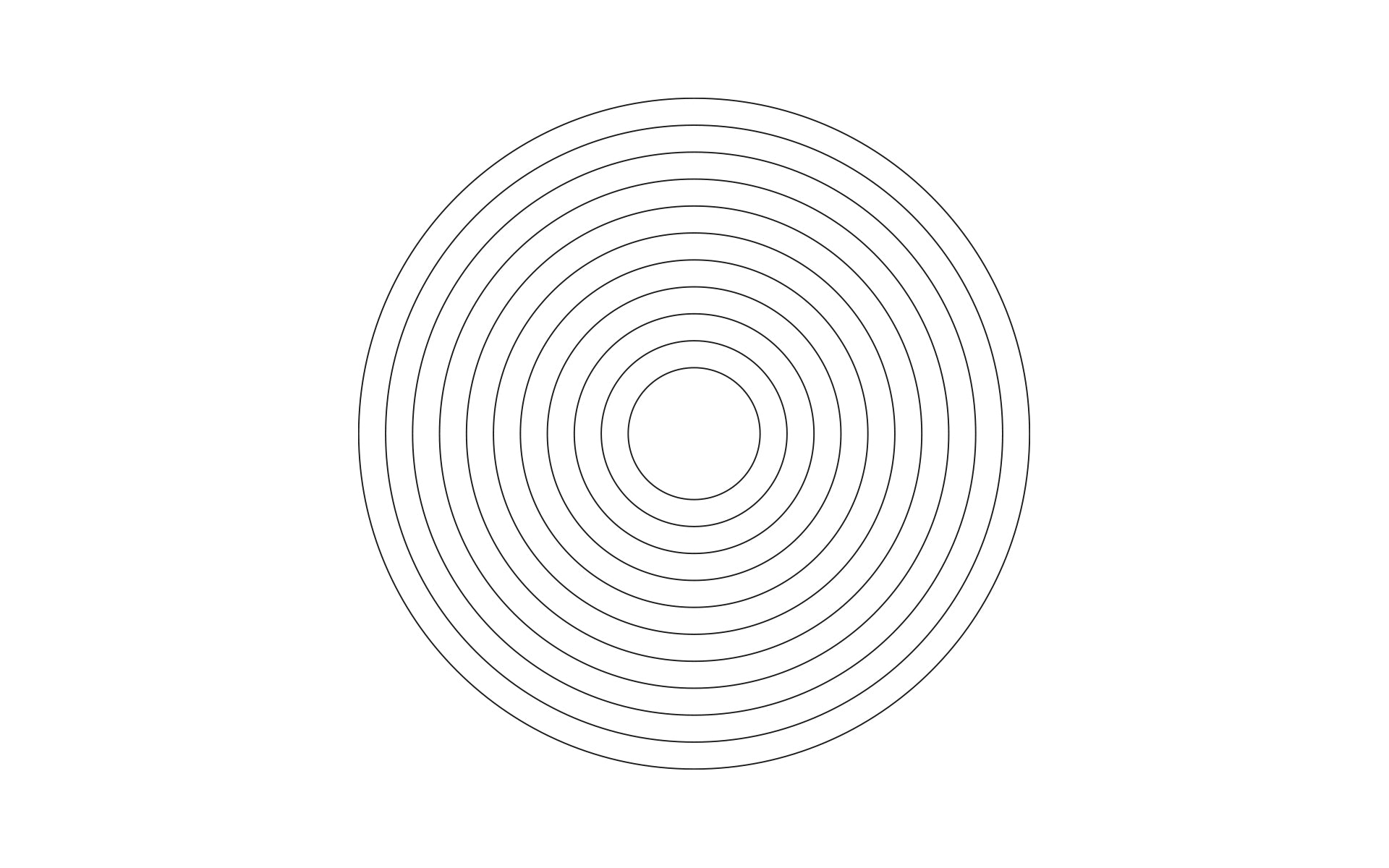 Our products are
For all skin types, even the most sensitive and delicate.
Dermatologically tested for sensitive and delicate skin.
Made in Italy under the influence of the moon.
Free from parabens, petroleum derivatives, paraffins, silicones, SLES, allergens.
Our beauty comes from the beauty of our planet
We select the best raw materials in the most uncontaminated locations to create cutting-edge products that nourish your skin naturally, gently and deeply. With respect for the environment and its elements, we use only recycled and recyclable materials for our packaging.