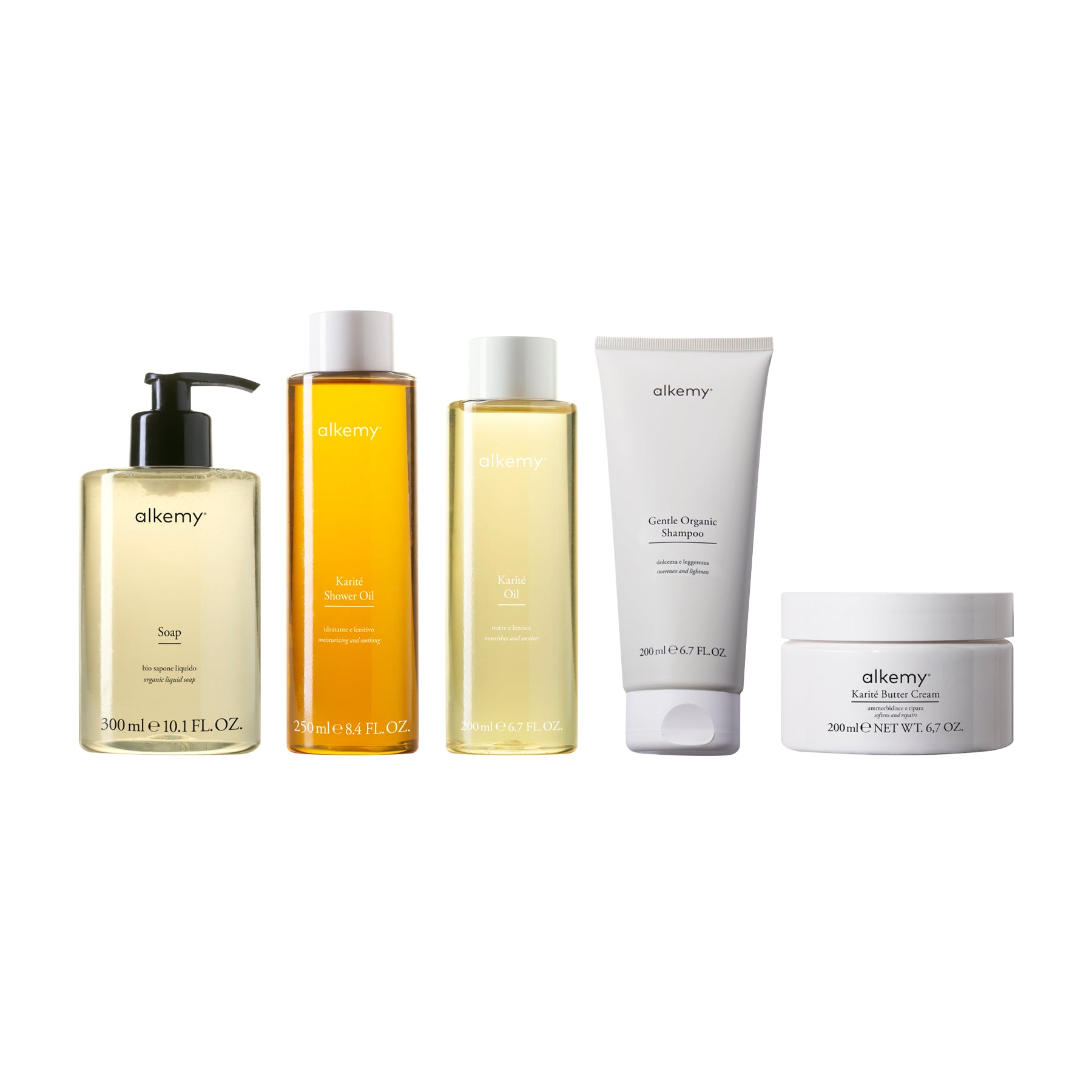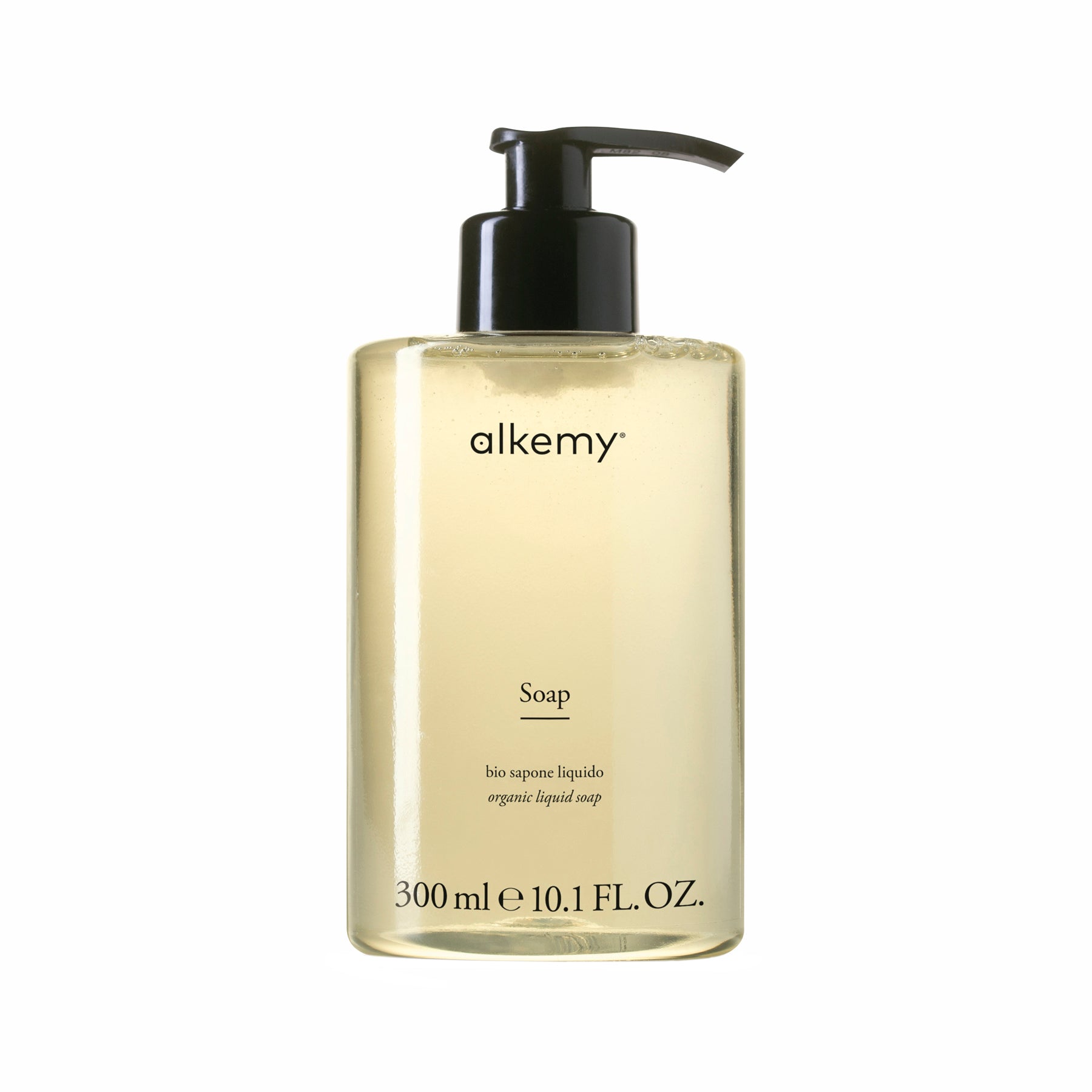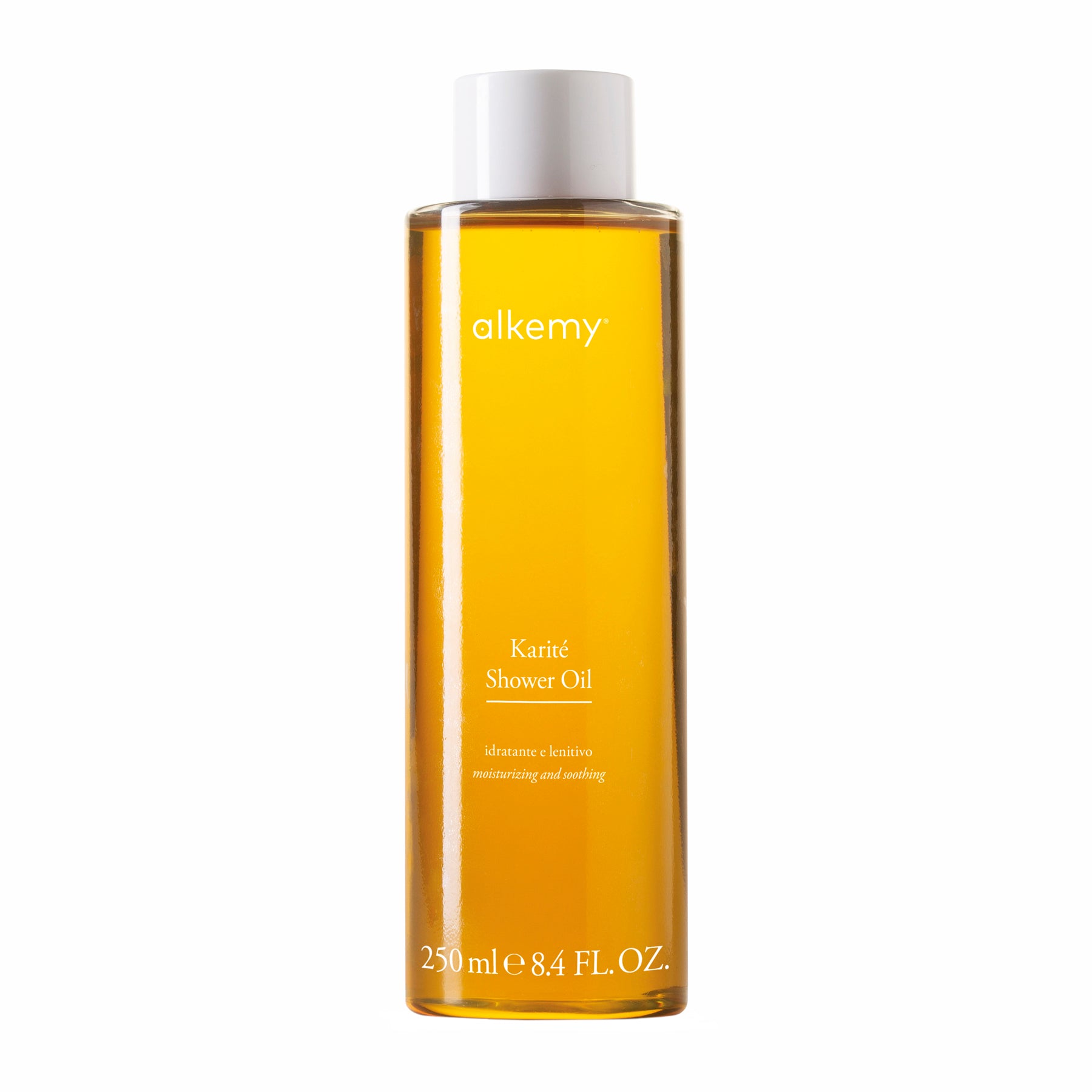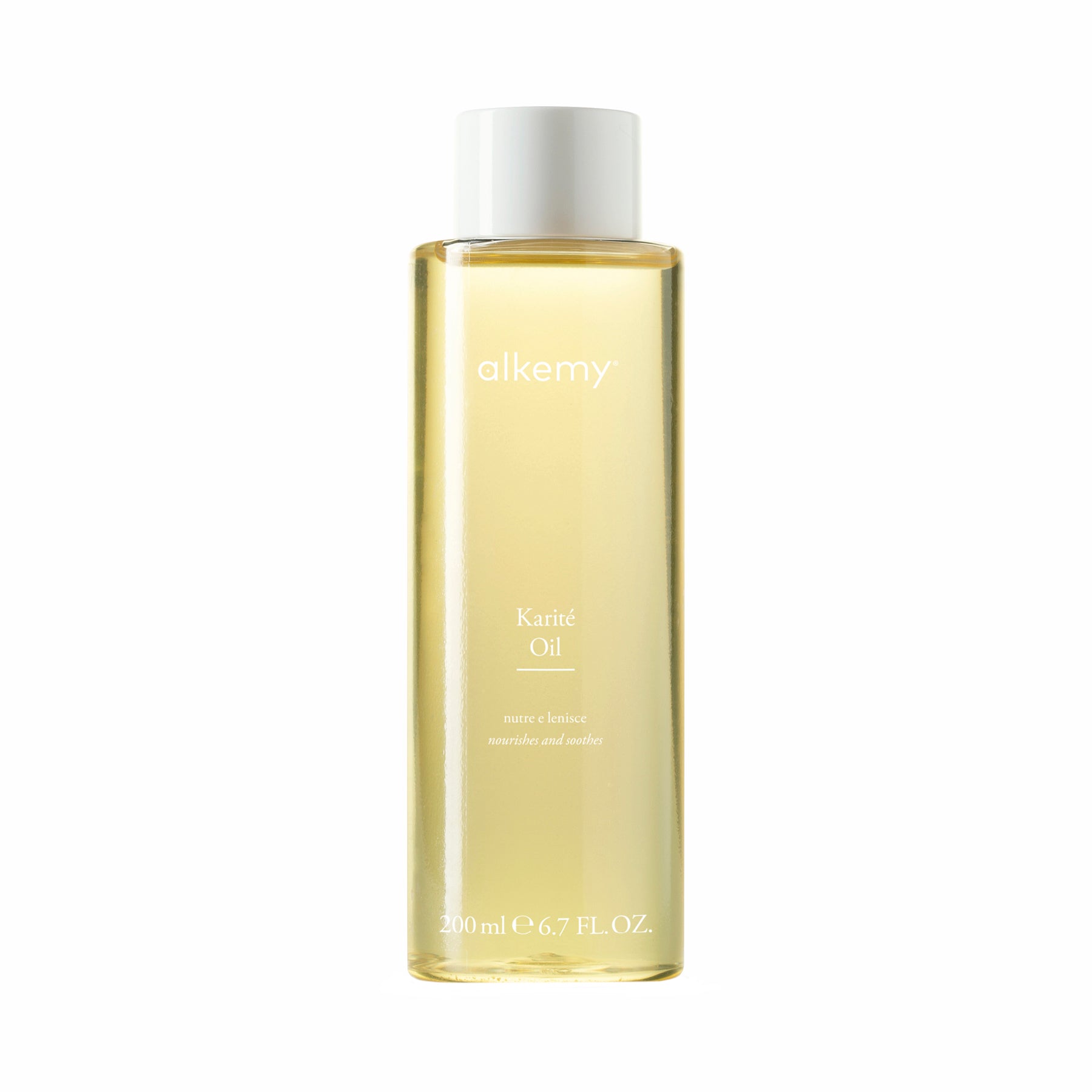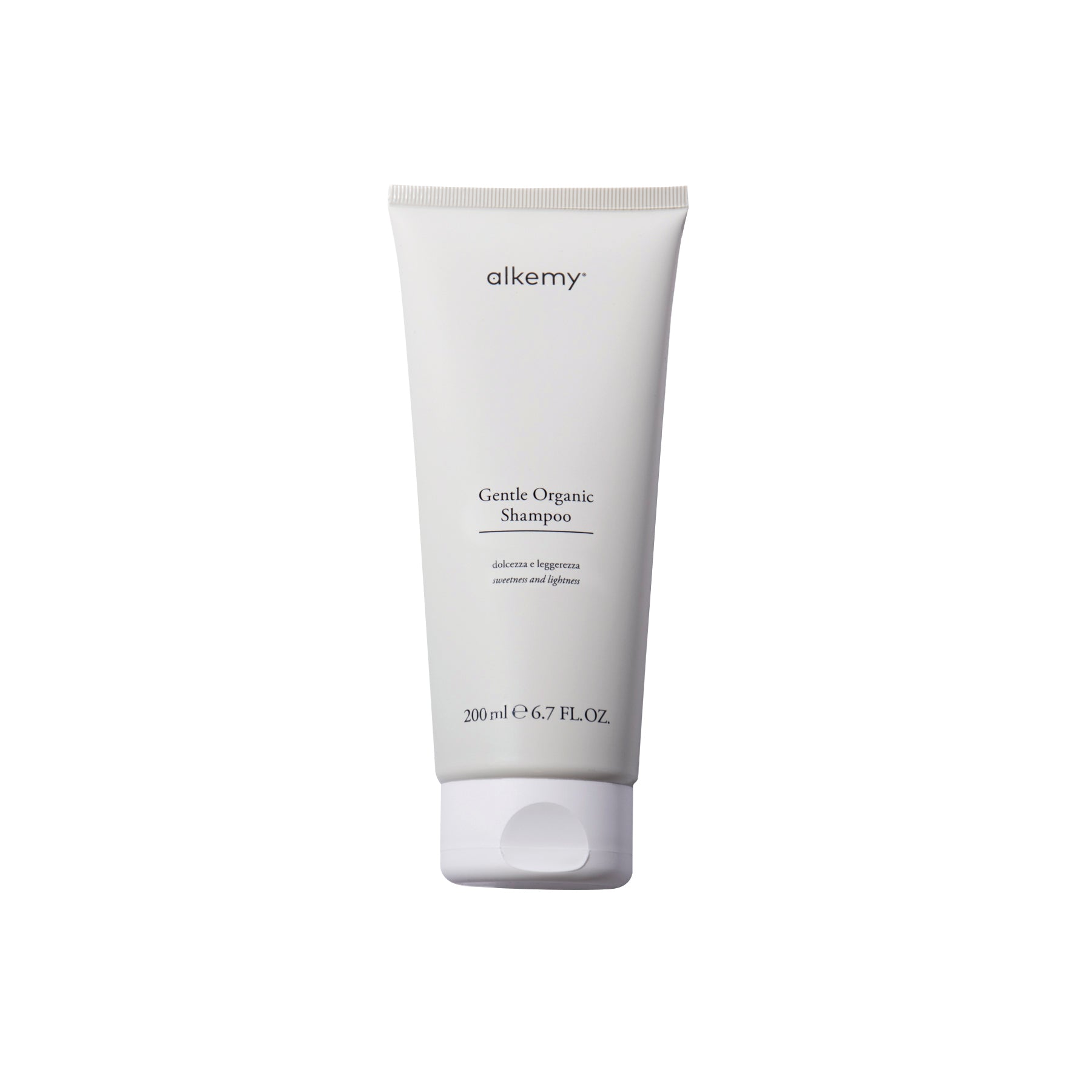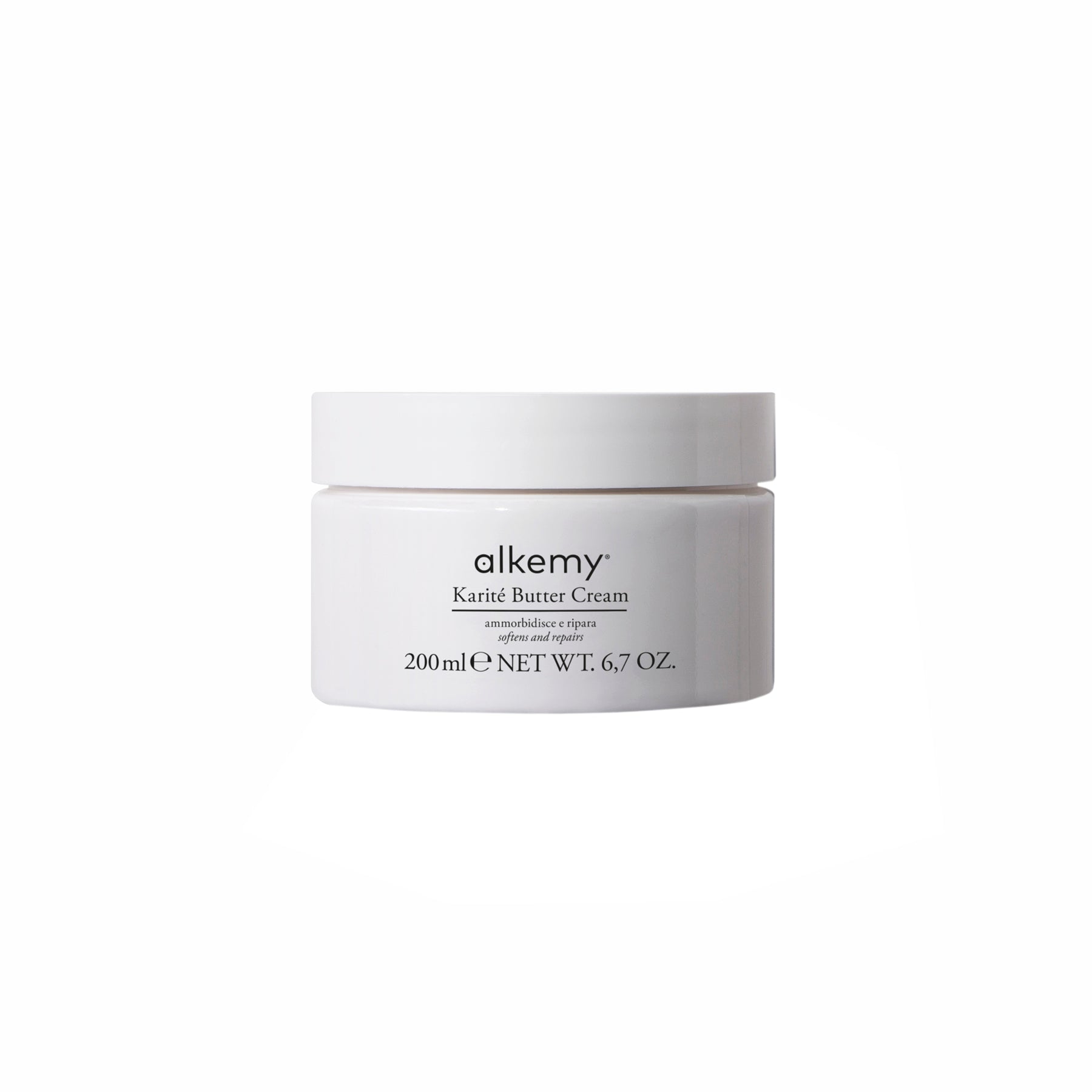 Mission Kit Mom and Kids
€60,00
Regular price
€94,00
Subscription • Save
The body of the mother and that of the baby are much more united than you can imagine. A kit formulated for the well-being of the skin of the face, body and hair, ideal for the whole family.
6.0 Organic liquid soap: gently cleanses the skin of hands, face, intimate parts and body. Its special 99% natural allergen-free formulation is ideal for all skin types, even for the most sensitive and delicate ones of children, avoiding redness, itching and dryness.The unmistakable combination of 5 organic plant extracts (hazel, mallow, dog rose, marigold and chamomile) make it unique in everyday life. A cuddle for your skin.
6.2 Karité Cleansing oil: Detergent oil with shea butter. A soft creamy foam that gently cleanses dry skin, leaving it smooth and velvety. This product is also useful as a shampoo for dry or frizzy hair or in case of itchy scalp to locally treat cradle cap in infants and children. Ideal for all the family.
6.3 Karité pure oil: Pure shea oil for face, body and hair with an emollient, nourishing and elasticising action. Excellent for treating dry and dehydrated skin. It prevents stretch marks during pregnancy, reduces the appearance of wrinkles and protects the delicate skin of children, giving relief to the most problematic skins. Reduce scars.
5.0 Gentle Organic Shampoo: Delicate shampoo with organic extracts of camomile, calendula, lemon and red algae. Enriched with aloe juice. Gently cleanses giving deep nourishment.
6.6 Karité butter cream: Natural cream based on shea butter, argan oil and almonds. It nourishes, softens and deeply and gently repairs the skin of the whole body. A quick help for dry and dehydrated areas such as hands, feet, legs, elbows and knees. Hydration with immediate effect.
FAQ
What is the right order for my skincare routine?
1. Cleanser to clean the skin
2. Exfoliant to remove impurities
3. Toner to balance skin pH
4. Serum to hydrate
5. Cream to even out
I have a sensitive skin that tends to irritate, can I use your products?
Our products are suitable for every skin type, even the most sensitive, fragile and delicate ones, since dermatologically tested and conceived to maintain your skin balance.
Which is the must-have product for my skincare routine?
Face serums are the must-haves of skincare routine! Made with a high concentration of active ingredients and excellent raw materials, they are recommended after cleansing and before the cream to boost the effects.
Why choose us?
Made in Italy
Made in Turin, our preparations are dermatologically tested, allergen-free and the packaging is made of recycled and recyclable materials.
Secure payments
We use all the main certified payment methods to guarantee total security for your purchases.
Fast shipping
We rely on the best shipping services to deliver alkemy to your home.
Customer support
Do you have any concerns or questions? Our support service is here to help, whether via our convenient chat or via email.