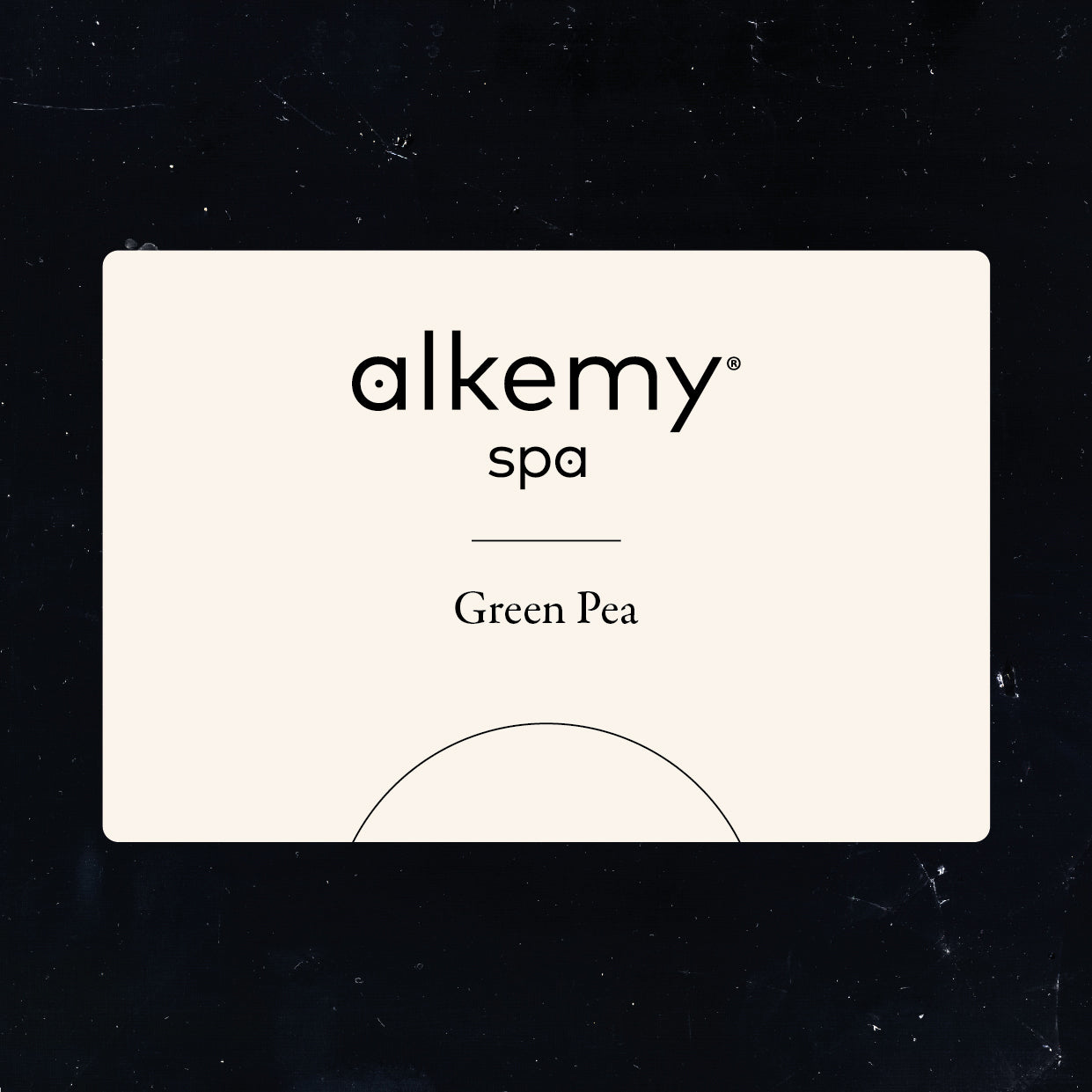 Gift card alkemy SPA Green Pea
Inside Green Pea, the first Green Retail Park in the world, there is a floor - the panoramic rooftop - dedicated to creative idleness, where you can take care of your self while enjoying a unique view of the entire Alpine arc and the hills of Turin. In the Pool&Spa area of the Otium Pea Club, you will find alkemy's art of body and spirit care.
Thanks to alkemy's expertise in regeneration experiences, every guest can enjoy a unique and relaxing sensory experience.
Facial connective tissue massage + Mask

45 minutes
Holistic massage

60 minutes - Ancient massage techniques combined with prized oils that use energy points to provide wellness for body and mind.
Hydra Fresh facial treatment

60 minutes - A treatment that provides deep hydration and restores radiance to the face.
Hot-Stone Ritual

60 minutes - Deep massage, perfect to relieve muscle tension and pain. The radiant heat of lava stones combined with leading traditional massage techniques.
FAQ
What is the right order for my skincare routine?
1. Cleanser to clean the skin
2. Exfoliant to remove impurities
3. Toner to balance skin pH
4. Serum to hydrate
5. Cream to even out
I have a sensitive skin that tends to irritate, can I use your products?
Our products are suitable for every skin type, even the most sensitive, fragile and delicate ones, since dermatologically tested and conceived to maintain your skin balance.
Which is the must-have product for my skincare routine?
Face serums are the must-haves of skincare routine! Made with a high concentration of active ingredients and excellent raw materials, they are recommended after cleansing and before the cream to boost the effects.
Why choose us?
Made in Italy
Made in Turin, our preparations are dermatologically tested, allergen-free and the packaging is made of recycled and recyclable materials.
Secure payments
We use all the main certified payment methods to guarantee total security for your purchases.
Fast shipping
We rely on the best shipping services to deliver alkemy to your home.
Customer support
Do you have any concerns or questions? Our support service is here to help, whether via our convenient chat or via email.